These cards are hand assembled using high quality color xeroxes of original book covers. They are blank inside. No books have been harmed in the making of these cards!
Cards are available for purchase in a five pack of any combination you choose for $15, including shipping. Make your selection using the form below.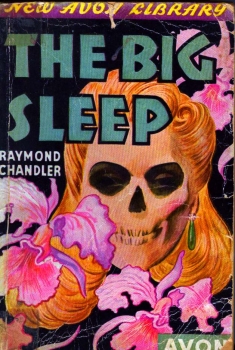 To purchase cards, select below (remember, your total number of cards must be a multiple of 5, although you can order however many you want of any individual card)

Top of the page.